Solutions & Services
Team CSIJV is experienced in providing Solutions for government and commercial customers that exceed expectations and meet mission requirements. Our trained and certified professionals are knowledgeable in functional areas including:
Project and Program Management

Business Process Re-Engineering Managed IT Services,

Outsourcing Operations,

Maintenance and IT Logistics Cyber Security

Engineering Support Services

Systems Integration Software Development and

Support Configuration/Data Management Training Strategic Sourcing Solutions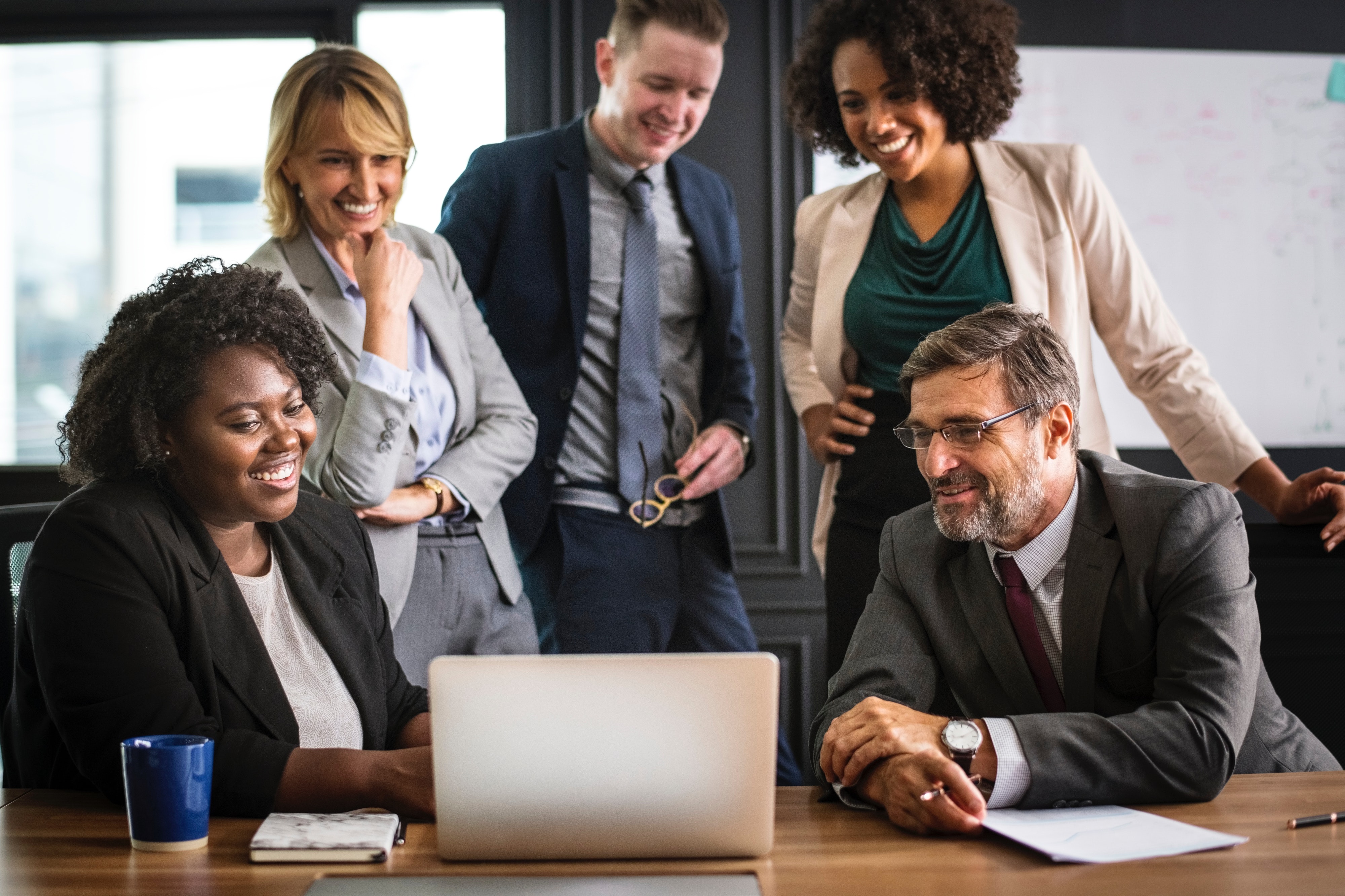 Engineering Support Services
Our firm is an industry leader providing world class Engineering Services to numerous Federal clients on a nationwide basis. From Systems Engineers and Software Engineers to Network and mutli-disciplinary Subject Matter Experts, Team CSIJV delivers on mission critical contracts that directly support the war-fighter. Our firm provides full enterprise-level engineering services for DoD organizations with over 1.5 million end users. Team CSIJV has engineered and provide support for Microsoft cloud based solutions on a global basis, providing enterprise communication services for all US Army personnel.
Engineering Technologies Currently Provided and Supported:
Microsoft Active Directory

Microsoft Exchange 2010

Blackberry Enterprise Server

VMware including VCloud

Solaris/Redhat

Database Solutions in Oracle 11g and Microsoft SQL Server

SAN Engineering (EMC DMX4)

Enterprise Software Development .Net 4.0, Visual Studio, C#, ASP.net, JAVA, and Coldfusion

DMZ Architecture and Engineering with Cisco Nexus 7k
Software Development
Team CSIJV core competency is Software Application Development, Modernization, Sustainment and Support. With multiple contracts across DoD agencies, our software experts deliver on an array of platforms from Legacy to Web using our proven SDLC with a strong SEI-CMMI foundation utilizing both Waterfall and Agile development methodologies. Team CSIJV has successfully managed and completed many enterprise-level development programs for our Federal clients. Whether on weapons systems or administrative applications, Team CSIJV is the right partner with the exceptional credentials to deliver on your requirements. We currently provide full lifecycle development in the following technologies:
Microsoft .Net 4.0, Visual Studio, C# and ASP.net

Microsoft Sharepoint Services MOSS 2010

JAVA

Coldfusion

Legacy Migrations and Web-enablement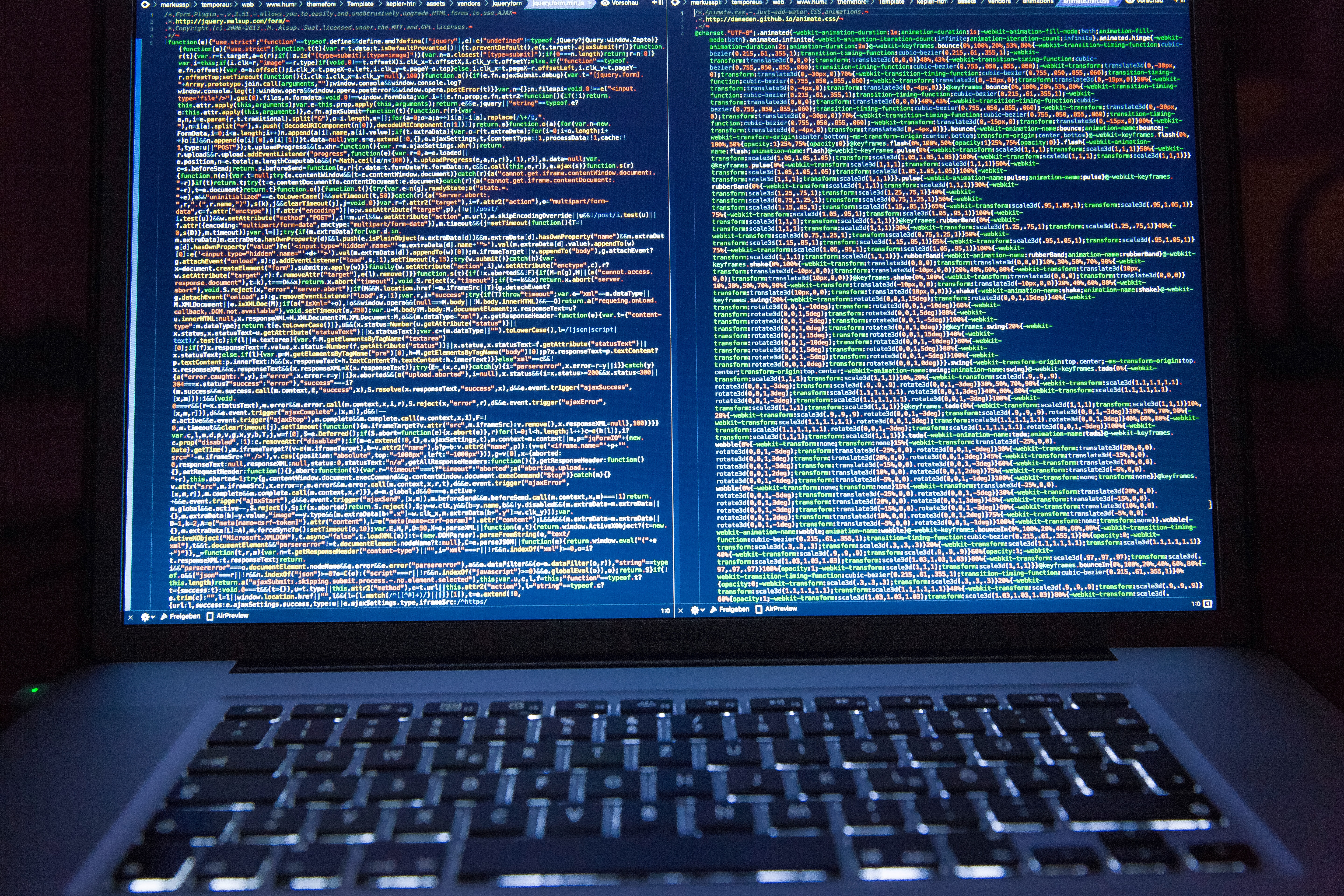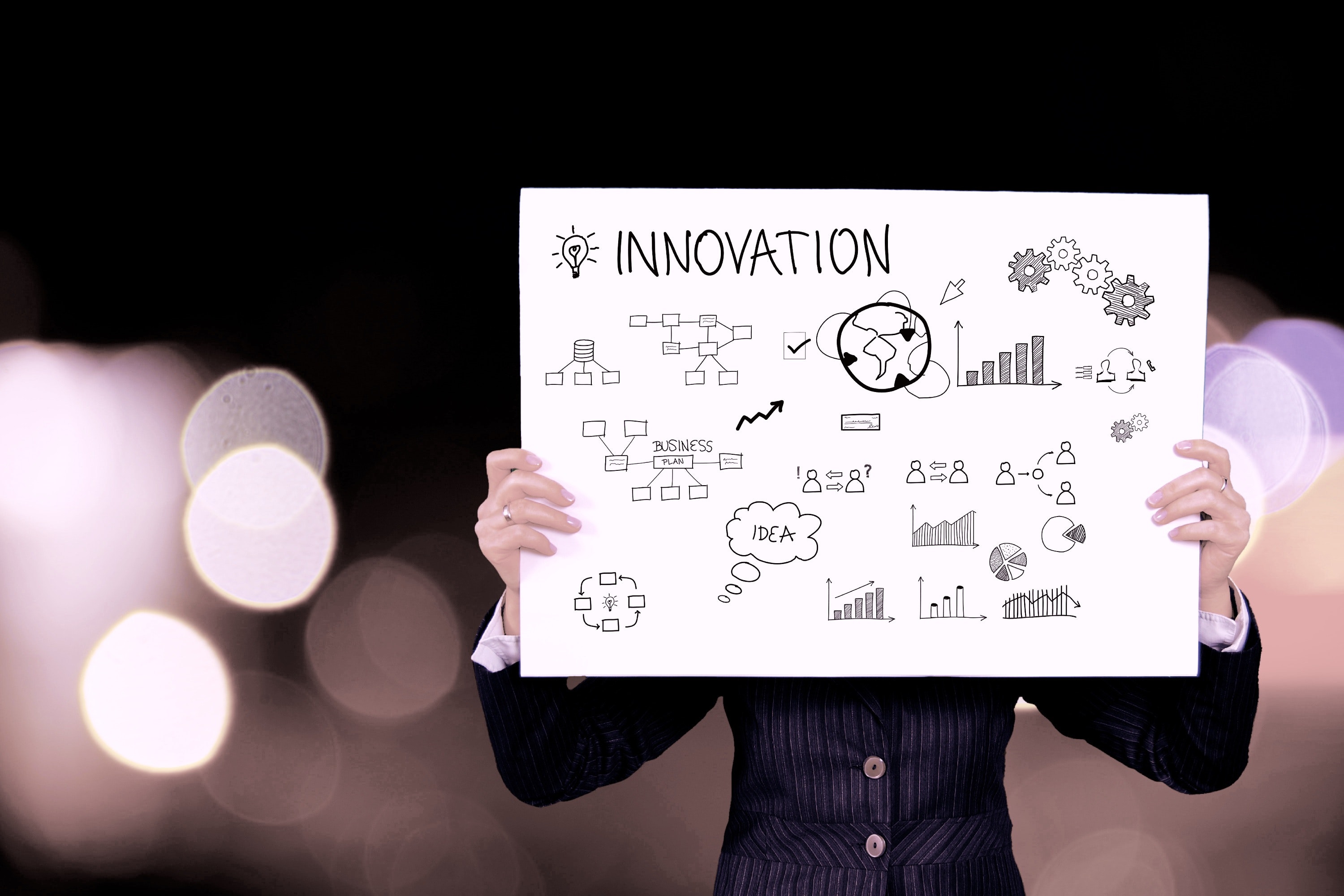 Business Process Re-Engineering
Across many Federal contracts, Team CSIJV process management and engineering experts use industry best practices such as Rummler Brache methodology to capture the current state and develop the future state. Process performance is an integral part of our quality management with Lean and Six Sigma black belt expertise. Our proven governance approach ensures that the on-going evolution and management of processes will support lasting integrity and relevance.
Project & Program Management
Across all of our Federal contracts, we have Project and Program Managers who are certified Project Management Professionals (PMPs) and reflect the highest level of facilitation, communication and organizational skills to deliver on time and on budget consistently. From Data-Center migration to Software Implementation, Compliance Remediation and much more, Team CSIJV Project and Program Management ability is repeatedly proven in the most demanding situations.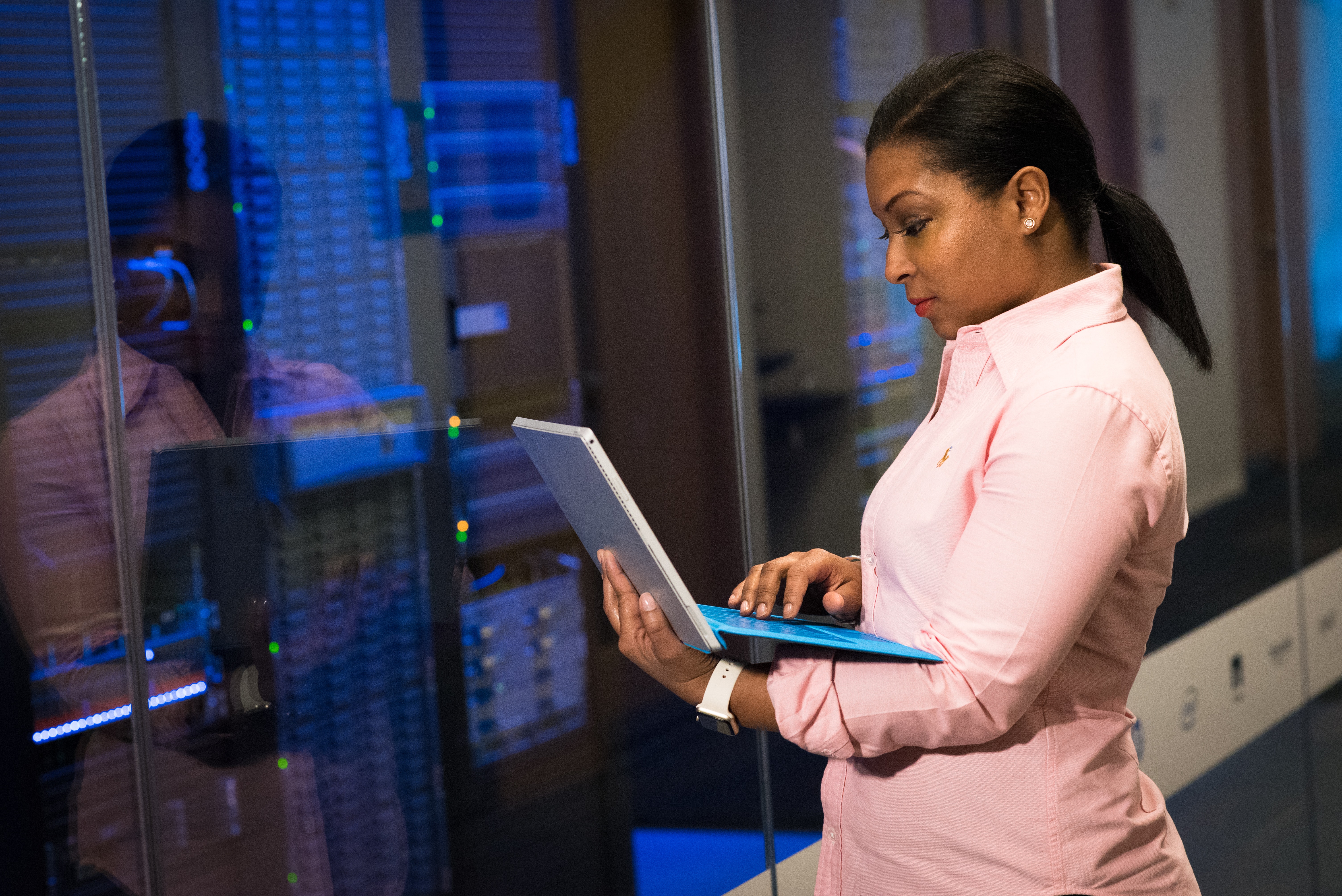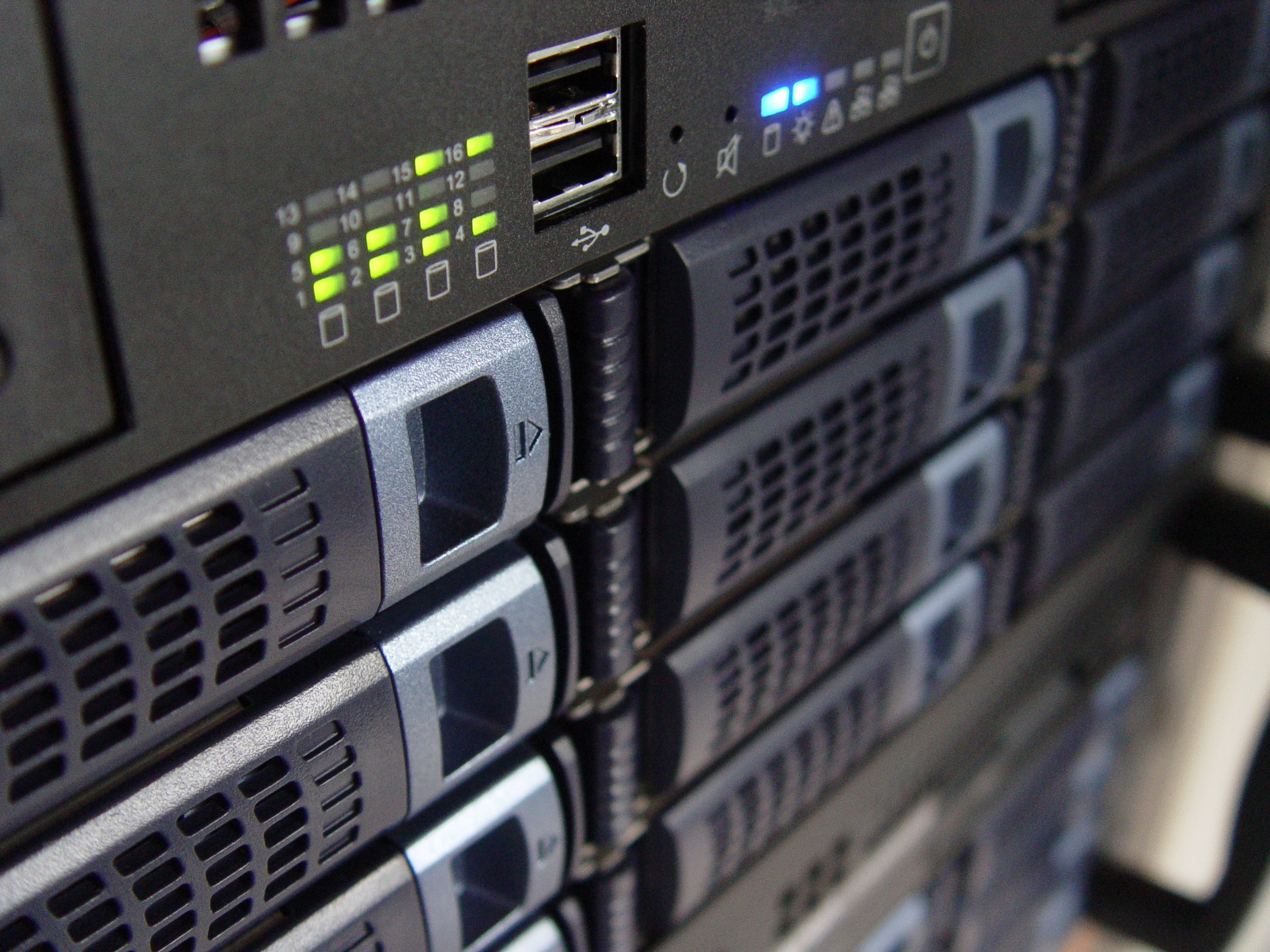 Cyber Security
Team CSIJV possess extensive experience in Cyber Security and Security including but not limited to the following:
Risk Management

RMF and process modeling to support RMF C&A Requirements

IAVA Management

Policies and Procedures for ASD and DISA STIG Checklist

Testing and locking down/hardening of systems for RMF

POA&M, CTOs, INFOCONs, FRAGOs, CAMs WARNORDs, ODMs, NDTMs, TCNOs and NOTAMs

Serving as ISSO on multiple Enterprise level programs

Managing, Supporting, and Consolidating MAC II Data centers

PKI/PKE
Our expertise includes NIST and all federal and DoD policies and directives. Our experience has been acquired on 12 ongoing DoD contracts spanning 7 years where Team CSIJV Cyber Security and Security experts deliver guidance and management to our client's evolving and demanding environments.
Managed IT Services
Team CSIJV managed services approach has deep roots in ITIL Service Management and is tightly integrated in our proven Quality Management System (QMS). Across all of our contracts, service levels are consistently met. Such success comes from our firm belief that services must be managed and performance evidentially supported. Likewise, value must be tangible and measured to support constant service performance improvements. Unlike our competitors, Team CSIJV are not satisfied with keeping the light on, we constantly push to improve delivery performance and provide superior value to our clients.